About Roti Place
Born in 2015, Roti Place proudly serves Brisbanities the highly sought after Malaysian street food, particularly roti canai and nasi lemak. Our selection also features an extensive list of other popular Malaysian food, such as Hainanese chicken rice and Bak Kut Teh (the Pork Tea).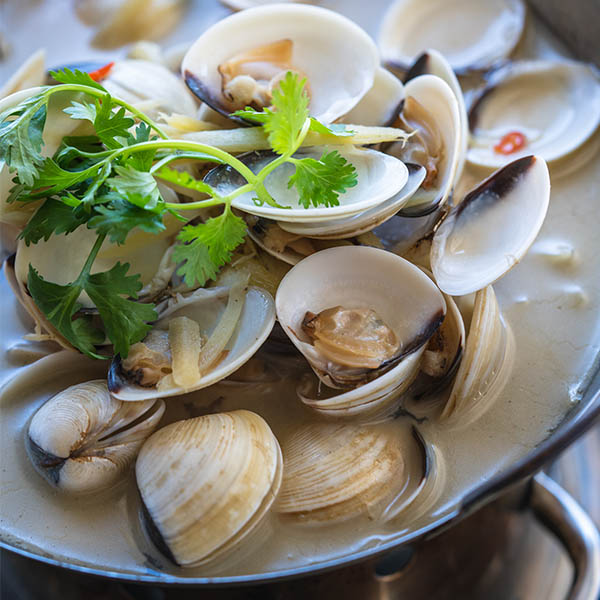 The restaurant is equipped with an open roti kitchen where our roti masters showcase the making of roti canai. Since opening, we have been receiving positive reviews and comments from food critics and food lovers alike.
Our Roti
From humble street food beginnings, our signature roti is freshly prepared in house daily and can be seen flipped to order in our open roti kitchen. Roti is crispy, flakey flatbread served both savoury and sweet and is a favourite for all Malaysians. Try our iconic Roti Canai for a savoury option or our popular Mount Roti topped with condensed milk for something sweet.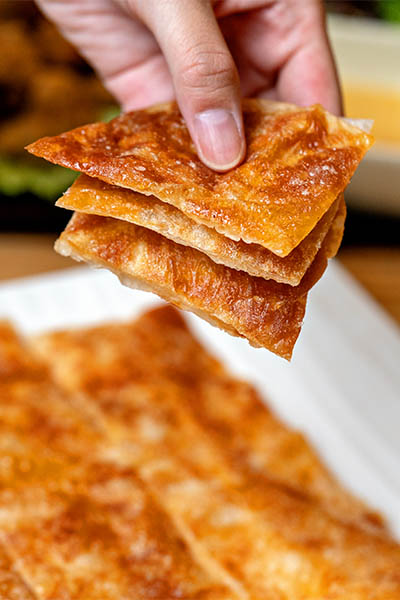 Roti Nutella
in the making...
You can never
have too much!
Locations
This way to Roti Place.4>
Brisbane City
Address: 42 Charlotte St, Brisbane City QLD 4000
Phone: (07) 3211 5353
Trading Hours:
Monday to Friday 11:00-21:30
Saturday 11:30-21:30
Sunday 11:30-21:00
Queen's Birthday
Mon, 7 Oct 11:30-21:30
Order for Pick Up
West End
Address: 132 Boundary St, West End QLD 4101
Phone: (07) 3255 0490
Trading Hours:
Monday 11:00-21:00
Tuesday to Friday 11:00-21:30
Saturday & Sunday 11:30-21:30
Queen's Birthday
Mon, 7 Oct - Closed
Leave Us a Message
We will reply your enquiry within 24 hours. If it is a booking enquiry, your booking is not confirmed until you receive our confirmation email. For booking within the next 24 hours, please call the store directly.